Soundproofing Your Home With Acoustic Products
Since many Australians are now working from home, the need for noise reduction within your home environment has become a priority. Or your home may be facing a busy road, near a train line or under a flight path or you can hear constant noise from your neighbours.
At Soundblock Solutions, we offer an extensive range of acoustic products ideal for all residential applications, creating a quiet home environment.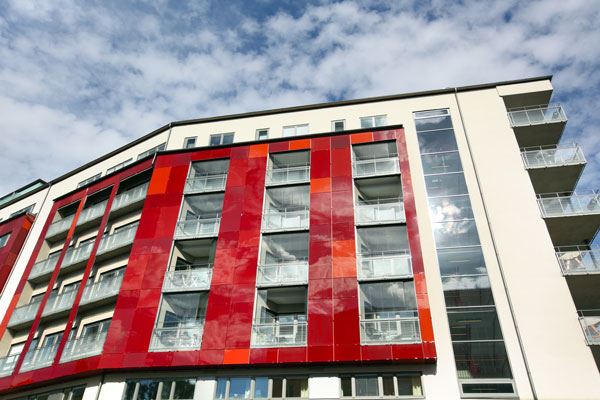 Whether you're building a new home or in need of soundproofing an existing residence, our consultants will tailor a soundproofing solution that meet's your specific acoustic needs.
Our products include Barrierboard wall and ceiling systems, acoustic tiles for walls and ceilings, secondary windows and doors to create a double glazed system, acoustic underlay for all types flooring, soundproofing for doors, pool pumps & air-conditioning units.
Our soundproofing home products can be supplied only or supplied and installed, depending on your needs and location.
Contact us today for more information or please enter your requirements for an online quotation.