School Soundproofing
Schools require extensive soundproofing throughout many areas such as classrooms, auditoriums, libraries and common areas.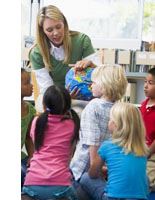 Our extensive range of products is designed to make school environments more pleasant for students and teachers. The added insulation afforded by many of our soundproofing also helps to reduce energy usage and costs.
Our commercial sound proofing products provide you with all the information you'll need to make informed soundproofing decisions for your school. Our products can be simply supplied or supplied and installed depending on your needs.
Please enter your requirements for a free online quote.