Double Glazing Windows - Installation Guide
Retrofit Your Existing Windows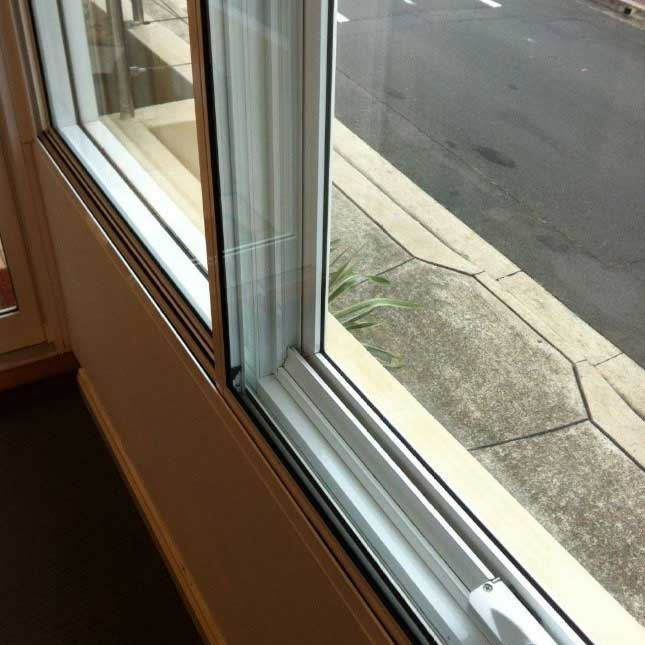 Soundblock Solutions team are experts in noise reduction and have installed double glazing retrofitted solutions in many residential homes and commercial offices.
Double glazed windows will help in noise reduction and thermal insulation. You can contact us today using our Online Quotation Form which allows you to specify multiple windows with different dimensions and also allows you to send us photos of your windows so that we can arrange a faster more accurate quote for you.
Relocating Existing Blinds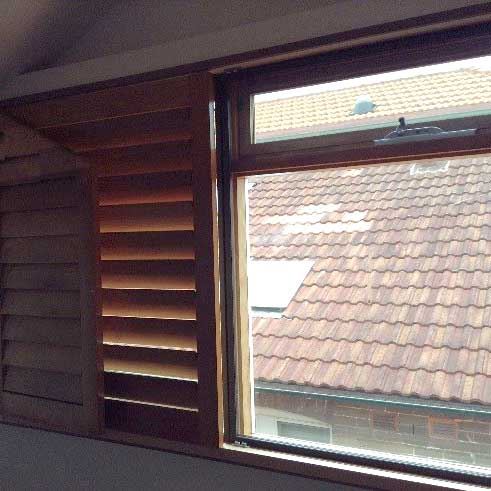 In many instances, when retrofitting a double glazing system to an existing window, the best position (to maximise the soundproofing, noise reduction and thermal insulation benefits) is in the general vicinity of existing Vertical, Venetian or Roller Blinds. When this situation arises we can easily overcome it by repositioning the blinds for you. The exact installation method will depend on the types of blinds you have including the kinds of brackets or fittings that have been used to install them.
Extending the Air Gap
We can also easily extend your window's air gap by fixing primed timber to the wall. This technique can also be applied when shutters are already in front of your windows as the inevitably will need to be relocated to ensure the air gap is maintained. Without the air gap you will not get the noise reduction you are seeking.
Benefits of Double Glazed Windows
Installing one of Soundblock's retrofitted acoustic aluminium or magnetic acrylic double glazed window systems can greatly reduce the noise within your home or office and also reduce heat transfer from windows.
By doing so you reduce your dependency on the need for curtains and blinds as they're only required to shut out sunlight and street lights shining into your building.
Contact us today for more information or please enter your requirements for an online quotation.
More Double Glazing Information
Read more about our products and the specific benefits of our double glazing windows here: